Aldo Leopold Cabin
Tres Piedras, New Mexico
Overview
NOT CURRENTLY ACCEPTING RESERVATIONS.
Recreation
Facilities
Natural Features
Nearby Attractions
Nearby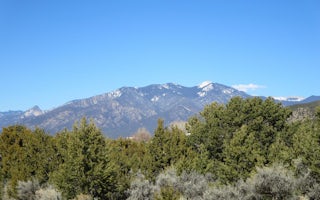 Tres Piedras, New Mexico
Magnificent camp with views for miles to Colorado, the western face of the Rockies to the east, and north America's largest, inactive shi...
From $350/night
Tierra Amarilla, New Mexico
Overview Hopewell Lake Campground sits next to its scenic namesake lake between Tres Piedras and Tierra Amarilla in northern New Mexico. ...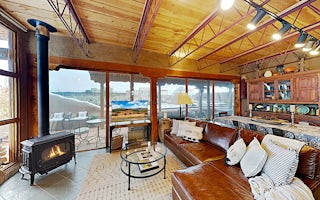 El Prado, New Mexico
•• Effective September 4, 2020, visitors arriving in New Mexico from high-risk states may be required to self-quarantine for two weeks or...
From $341/night
See more
Unfortunately, we don't have up-to date pricing data for this listing, but you can check pricing through Recreation Gov.
Book Now