West Park Parking Lot - Search Nearby - Added by Jared Blitz
From the rocks in Papago Park you can see all of Tempe and into Downtown Phoenix. During the summer it is a tremendous vantage point to watch the infamous haboobs (intense dust storm) roll through the valley. If they're at sunset or just before, the color experience is phenomenal. Of course, you have to be ready to suffer through it yourself.
This trail begins from the parking lot on the west side of Galvin Parkway. To the east of the parking lot is a single track, dirt trail that heads north towards the big buttes. It continues counterclockwise around the big butte and heads south around the smaller butte. It continues west around the golf course eventually leading back to the parking lot. This is an easy trail for hikers and mountain bikers.
Tags
Fitness
Chillin
Photography
Running
Hiking
Bathrooms
Dog Friendly
Easy Parking
Family Friendly
Food Nearby
Groups
Handicap Accessible
Picnic Area
Romantic
Scenic
Details
4 Miles
Loop Trail
Nearby Adventures
0.2 Miles Round Trip - 200 ft gain
3 Miles Round Trip - 1275 ft gain
0.5 Miles Round Trip - 200 ft gain
Easy Hike Close to Tempe
Quick hike, perfect for ASU students sick of A Mountain!

Good fun am must for anyone in Tempe!
Good little hike in the Tempe area, stay cool bring lots of water!
Easy But Lovely.
This is an easy hike and a wonderful place to go to and catch the sunset over the city.
Free yourself in Tucson!
Calling all travelers, the free thinker and the free at heart. Discover a place where you can explore without boundaries.
Our natural landscape draws visitors outdoors where there is plenty of room to roam.
A bit off the beaten path, Tucson's unique attractions and accommodations beckon you to discover and explore and our arts and culture scene makes Tucson a place that's authentic and comfortable.
Savor the unapologetic passion for food that inspires Tucson's cuisine, or come as you are and experience our vibrant nightlife.
An oasis from the unoriginal and pretentious, Tucson is a place that you want to be. Let Tucson inspire the free spirit in you.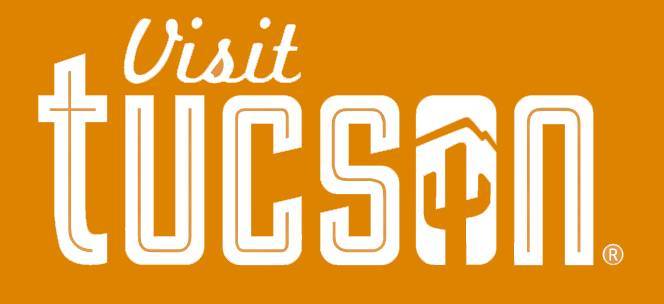 Visit Tucson