5700 North Echo Canyon Drive - Search Nearby - Added by Joseph Gulizia
Super easy climb right in the heart of Phoenix. This is the perfect climb for beginners who want to make the leap outdoors. The hardest part of the climb might be finding a place to park!
5.6 Sport climb, up an 80 foot face, 9 bolts to the top. 
This was the first outdoor climb for myself. It opened the doors to getting out of the gym and becoming a part of the local climbing community. I highly recommend it, as it is not too difficult, and can be done with a group of people. 
The Approach and Climb

Head to the Echo Canyon side of Camelback. Hike up the trail until you get to the saddle. This point is marked with a bench. At this point the trail will continue up to the top of camelback. You will head to the right and find yourself on a small tracked out trail to the first pitch. This is a class IV pitch with 5 bolts. Once at the top you can easily walk to the Monk. On the NE side of the Monk you will see a downed boulder. This is where the climb starts. From there it is pretty simple, follow the 9 bolts up to the top. The first part of the climb is between the Monk and the boulder. The second part you will find yourself on the exposed East face of the Monk. The exposure can be frightening, but there are plenty of juggy hand and foot holds the whole way up. 
Once up top enjoy the view. There is no shelter from the sun, so be wary of this if climbing midday. The rappel is on the South face of the monk. If you have an inexperienced person on rappel, be cautious, and maybe lower them down. 
Enjoy the climb, and as always please pack out anything you brought with you. 
Tags
Rock Climbing
Hiking
Bathrooms
Food Nearby
Groups
Picnic Area
Scenic
Wildflowers
Wildlife
Details
0.5 Miles
200 ft elevation gain
Out-and-Back Trail
Nearby Adventures
2.4 Miles Round Trip - 1280 ft gain
3 Miles Round Trip - 1275 ft gain
1.8 Miles Round Trip - 415 ft gain
Free yourself in Tucson!
Calling all travelers, the free thinker and the free at heart. Discover a place where you can explore without boundaries.
Our natural landscape draws visitors outdoors where there is plenty of room to roam.
A bit off the beaten path, Tucson's unique attractions and accommodations beckon you to discover and explore and our arts and culture scene makes Tucson a place that's authentic and comfortable.
Savor the unapologetic passion for food that inspires Tucson's cuisine, or come as you are and experience our vibrant nightlife.
An oasis from the unoriginal and pretentious, Tucson is a place that you want to be. Let Tucson inspire the free spirit in you.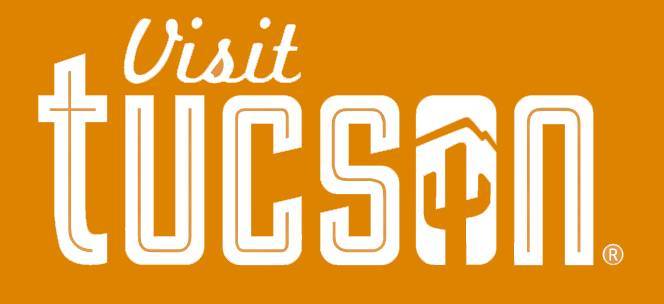 Visit Tucson