Sabino Canyon Trailhead - Search Nearby - Added by Lacie Griego
This is a short but steep hike up a ridge between 2 canyons with gorgeous views in every direction.
Starting from the Sabino Canyon Recreation Area you'll want to follow signs for the Bear Canyon Trail. Don't worry about how busy it seems - most of the people you see are probably only going as far as the dam or picnic areas. There is a good chance that you'll have the top all to yourself especially if you go on a weekday.
When you hit the paved tram road you'll need to take a right and keep walking until you come to the small restroom building. You'll want to take the bridge to your right. As soon as you cross the bridge you'll hop on the Phoneline Trail for a short distance until you reach the sign for Blackette's Ridge. This trail will switchback up the ridge fooling you a few times into thinking that you're almost there only to see what you thought was the top is not even close.
Once you do get to the end of the trail you have a view on your left down into Sabino Canyon, on your right down into Bear Canyon. The appropriately named Thimble Peak is in front of you. The whole way back down the ridge you have a really nice view of the city below.
Make sure you plan according to our weather here in Tucson. There is no shade on this hike. If you are going to do this hike during the summer make sure you start early in the morning so that you aren't hiking in the heat.
Tags
Photography
Hiking
Easy Parking
Scenic
Details
5.84 Miles
1500 ft elevation gain
Out-and-Back Trail
Nearby Adventures
5 Miles Round Trip - 917 ft gain
0 Miles Round Trip - 0 ft gain

HARD Hike, but Worth It.
This is a difficult hike, due to the whole way up being steep and uphill. However, the view at the top of the mountain makes it all worth it, and is a great picture spot. Bring lots of water and good shoes.

Blackets
This is a great hike. It is hard and on steep terrain yet worth it at the end, you can look all across Tucson Arizona even A mountain ( which is a mountain with a giant A on it).
Free yourself in Tucson!
Calling all travelers, the free thinker and the free at heart. Discover a place where you can explore without boundaries.
Our natural landscape draws visitors outdoors where there is plenty of room to roam.
A bit off the beaten path, Tucson's unique attractions and accommodations beckon you to discover and explore and our arts and culture scene makes Tucson a place that's authentic and comfortable.
Savor the unapologetic passion for food that inspires Tucson's cuisine, or come as you are and experience our vibrant nightlife.
An oasis from the unoriginal and pretentious, Tucson is a place that you want to be. Let Tucson inspire the free spirit in you.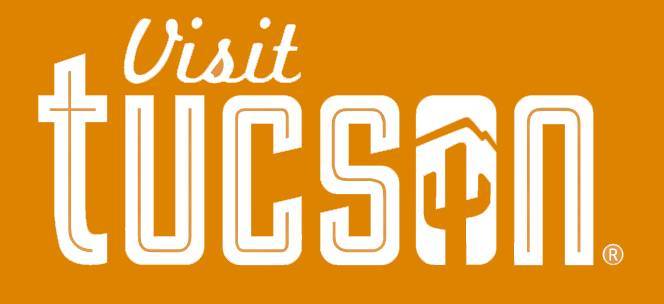 Visit Tucson