Desert View Watchtower - Search Nearby - Added by Edward Webb
A short 25 mile drive takes you to some of the most beautiful locations for sunset, with far fewer tourists.
25 miles east of the Grand Canyon Visitor's Center is Desert View, here you will find the Desert View Watchtower and plenty of space to set up a tripod to photograph the sunset. Make sure to arrive early to get a good spot, even though this location is less trafficked compared to the Visitor's Center.
Desert View is open year round, but do take note that the road is not maintained in the winter so sometimes the NPS does close the road. This happened to me 3 years ago in March and I was not able to visit the Desert View Watchtower until 2017.
There is also a seasonal campground that is typically open from mid-April through mid-October, and I highly suggest camping outside of the Visitor's Center if that is your plan.
Pro Tip: The sun casts colors all over the Grand Canyon, so don't keep your eyes peeled on just one spot. Depending on the day you could see great color in the wall of the Canyon to the east or to the west! 
Tags
Chillin
Photography
Bathrooms
Dog Friendly
Easy Parking
Family Friendly
Food Nearby
Forest
Groups
Romantic
Scenic
Nearby Adventures
18 Miles Round Trip - 4900 ft gain
Free yourself in Tucson!
Calling all travelers, the free thinker and the free at heart. Discover a place where you can explore without boundaries.
Our natural landscape draws visitors outdoors where there is plenty of room to roam.
A bit off the beaten path, Tucson's unique attractions and accommodations beckon you to discover and explore and our arts and culture scene makes Tucson a place that's authentic and comfortable.
Savor the unapologetic passion for food that inspires Tucson's cuisine, or come as you are and experience our vibrant nightlife.
An oasis from the unoriginal and pretentious, Tucson is a place that you want to be. Let Tucson inspire the free spirit in you.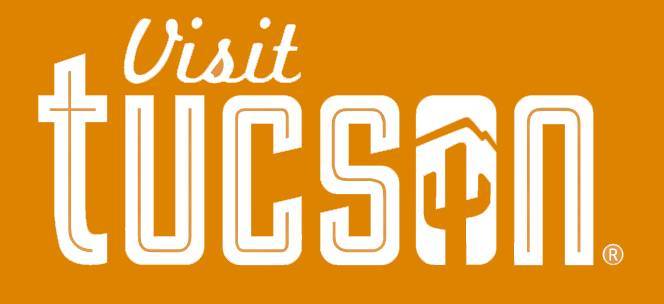 Visit Tucson