Valley View Overlook Trail - Search Nearby - Added by Allison Herreid
A short, easy trail in Saguaro National Park ending in views of Avra Valley and Picacho Peak.
The Valley View Overlook Trail is located in the Tucson Mountain District (which west of Tucson) of Saguaro National Park. The access to this trail is about 3 miles north from the Red Hills Visitor Center.  From the visitor center travel 1.5 miles north on N. Kinney Road, then take a right on Hohokam Road for another 1.4 miles.  Parking for the trail will be on your left.   
This trail is quite easy and great for all ages. The trail is 0.4 miles one way and takes you through the beautiful saguaro desert.  The trail is well maintained and passes through two washes and has a very gradual ascent to a ridge.  Once you reach the end of the trail you are rewarded with a great view of the Avra Valley and Picacho Peak.
Tags
Photography
Hiking
Easy Parking
Family Friendly
Scenic
Details
0.8 Miles
Out-and-Back Trail
Nearby Adventures
9.5 Miles Round Trip - 2000 ft gain
4.2 Miles Round Trip - 500 ft gain
Free yourself in Tucson!
Calling all travelers, the free thinker and the free at heart. Discover a place where you can explore without boundaries.
Our natural landscape draws visitors outdoors where there is plenty of room to roam.
A bit off the beaten path, Tucson's unique attractions and accommodations beckon you to discover and explore and our arts and culture scene makes Tucson a place that's authentic and comfortable.
Savor the unapologetic passion for food that inspires Tucson's cuisine, or come as you are and experience our vibrant nightlife.
An oasis from the unoriginal and pretentious, Tucson is a place that you want to be. Let Tucson inspire the free spirit in you.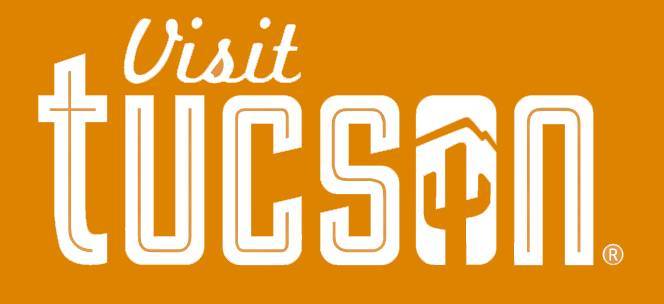 Visit Tucson