South Steens Campground
Princeton, Oregon
Book through our partner Recreation Gov

Overview:
South Steens Campground is located in the heart of Steens Mountain. Visitors will find picnic tables and grills at 36 family campsites amid juniper and sage. The equestrian site, designed specifically for horse users, is directly adjacent to the family campground. Recreational stock (horses, mules, llamas, goats, etc.) are not allowed in the family portion of South Steens Campground, but are welcome and comfortable at 15 equestrian sites complete with tie posts and small corrals.
Know Before You Go:
The typical season of use at South Steens Campground is mid-May through mid-November.
Vault restrooms and drinking water are available.
The use of pelletized or certified weed-free hay is required on all BLM public lands in Oregon and Washington.
Point of Interest:
South Steens Family and Equestrian Campgrounds are close to the Historic Riddle Brothers Ranch, several hiking trails, and the Little Blitzen and Big Indian gorges.
South Steens Campground Brochure
---
More Places to Stay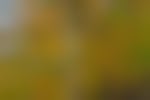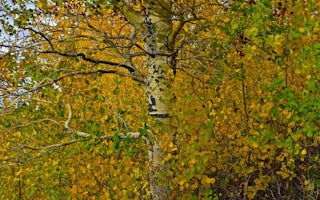 Diamond, Oregon
Jackman Park Campground is located on the flanks of Steens Mountain, within the Steens Mountain Cooperative Management and Protective Area (CMPA). This area encompasses an extraordinary landscape w...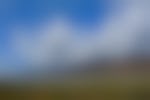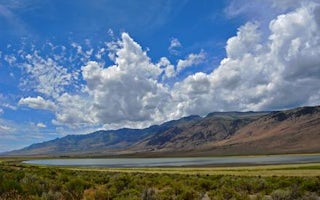 Fields-Denio Road
Overview:Located below the east face of Steens Mountain, Mann Lake attracts anglers as much for its remote, rugged splendor as for its abundant Lahontan cutthroat trout. These trout are supremely ...
Adventures Nearby
From a parking area just below the summit of Steens Mountain, this 2.5-mile hike (1.25 each way) descends 1200 feet into a cirque at the head of Wildhorse Canyon to the shores of Wildhorse Lake. The stunning geography of Steens is on display the e...
2.5 miles
1200 ft gain
Driving on the 205 you will turn onto the Steens Mountain Loop Road at the Frenchglen Hotel State Heritage Site, then continue to drive 27 miles up into the Steens Mountain Wilderness, following the main road until you see the turnoff towards the ...
0.8 miles
100 ft gain
Mann Lake can be found in the Steens Mountain Wilderness area. Camping is first come first serve but depending on the time of year it won't be crowded at all. I visited in the early fall and there was one other car.  I decided to camp next to the ...