Redwood Ranch
Three Rivers, California
Private wilderness River Ranch on 190 acres of world-class swimming holes. Great for family reunions, corporate retreats, weddings, and friends getting together. Four miles to the Southern gate of Sequoia National Park!
Cozy, converted Barn completely renovated for 2018! Great for family reunions, yoga & corporate retreats, weddings, and friends getting together. Four miles to the southern gate of Sequoia National Park with great hiking trails, high mountain meadows, and giant groves of Sequoia trees.
There are approximately 1800 feet of riverfront with many great boulders to lay on after a nice refreshing swim in one of our several massive swimming holes, where you can take an exhilarating dip in total seclusion with a valley of mountains surrounding you.

In renting Redwood Ranch, you will be the only guests with access to the 190 acres, the 1800 feet of river frontage with breathtaking tranquil and secluded swimming holes and a hiking/jogging/walking trail that loops around the property.

Redwood Ranch has working and reliable wifi, but with limited data capacity. We have satellite internet (the only available technology offered in the area) which is perfectly adequate for sending and receiving emails, but not fast enough for streaming movies or games -this actually slows down or interrupts the email service. We also do have 2 flat screens with DirecTV (with many movies and sports channels) as well as a DVD player and hundreds of movies to choose from.
Nearby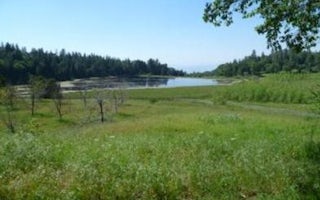 Springville, California
Overview Grouse Valley is located in the Giant Sequoia National Monument within Sequoia National Forest. The facility is a complex of two...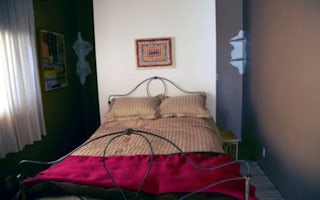 Three Rivers, California
The Farmhouse is located in Three Rivers, California on a certified organic farm. We grow fresh seasonal herbs, fruits, and vegetables. G...
From $232/night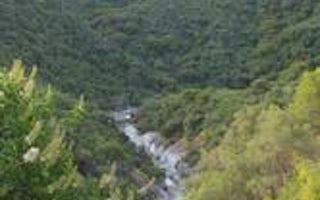 Sequoia National Park, California
Overview Potwisha Campground, located along the Generals Highway in Sequoia National Park, offers convenience for visiting the many attra...
See more