Gateway Trailhead Scottsdale - Search Nearby - Added by Jeremy Meek
Well maintained trail with amazing views of the McDowell Mountains and the expansive Phoenix Metropolitan Area below. A quick in-town hiking escape!
The Gateway Trailhead is one access point into the McDowell Sonoran Conservancy in Scottsdale and is my favorite "Gateway" into the treasure trove of great trails and vistas in the McDowell Mountains. The Gateway Trailhead provides great accessibility for a quick hike or trail run at the end of the workday. 
The Gateway Loop Trail is 4.5 miles long and has 650 feet of elevation gain, which makes for a great moderate hike. The Conservancy's trailheads and all trails within its boundaries are open from sunrise to sunset. Plan accordingly for getting your vehicle in and out of the trailhead parking area (there are 320 parking spaces plus 12 parking spaces for equestrian trailers). I have OCD tendencies and typically complete the loop trail in the clockwise direction, but depending on timing for the hike, sometimes I switch it up to maximize sunrise/sunset views or to minimize the sun being directly in my eyes.
Remember that pedestrians and cyclists both yield to horses and cyclists yield to pedestrians!
Some other options on longer trail alternatives sprouting from the Gateway Loop are available here.

Tags
Fitness
Photography
Mountain Biking
Yoga
Hiking
Bathrooms
Easy Parking
Scenic
Wildflowers
Details
4.5 Miles
650 ft elevation gain
Loop Trail
Best at night!
Very nice loop with great views of the valley. Downside is that the traffic can be very heavy! I enjoy doing this at night where you can appreciate the solitude and city lights!
Free yourself in Tucson!
Calling all travelers, the free thinker and the free at heart. Discover a place where you can explore without boundaries.
Our natural landscape draws visitors outdoors where there is plenty of room to roam.
A bit off the beaten path, Tucson's unique attractions and accommodations beckon you to discover and explore and our arts and culture scene makes Tucson a place that's authentic and comfortable.
Savor the unapologetic passion for food that inspires Tucson's cuisine, or come as you are and experience our vibrant nightlife.
An oasis from the unoriginal and pretentious, Tucson is a place that you want to be. Let Tucson inspire the free spirit in you.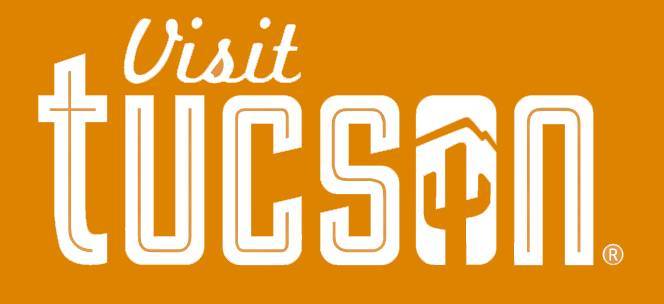 Visit Tucson