Cochise Stronghold - Search Nearby - Added by John Maurizi
A remote but wonderful hike through unique rock formations in the Dragoon Mountains.
Take Rt. 10 east toward Benson and onto Cochise. Follow the sign to Pearce then to Sunsite. Take Ironwood Rd., Forest Rd. 84, for about 12 miles to the Stronghold Campground.

Cochise Stronghold is about 1 hour from Tucson and well worth the drive. This is an out and back hike which makes for a long day hike. Guide books have it at 4.5 miles one way but it is longer. From where I parked my car, my GPS put the round trip at 12 miles. The entire hike I didn't see one person. Great for some solitude, not so great if you have an accident and need help. Be prepared with plenty of water. The hike is relatively easy except for the length and heat of day. Trail conditions are great and route finding easy. The trail is flanked by unique rock formations. The entire way all I can think of was Cochise and the Apache Indians using this area as a hide out.  
About half way you top out at Stronghold Divide. The trail continues on down hill to East Stronghold Canyon Road. I continued down for a long out and back. You can easily turn back at the Pass for a shorter trip.  
Tags
Photography
Hiking
Scenic
Details
12 Miles
1200 ft elevation gain
Out-and-Back Trail
Nearby Adventures
3 Miles Round Trip - 500 ft gain
1.8 Miles Round Trip - 470 ft gain
8.3 Miles Round Trip - 2000 ft gain

Geology & History
Beautiful spot for a day hike from Sierra Vista, Bisbee, or Tombstone. Read up on the history of Cochise before you visit.
Free yourself in Tucson!
Calling all travelers, the free thinker and the free at heart. Discover a place where you can explore without boundaries.
Our natural landscape draws visitors outdoors where there is plenty of room to roam.
A bit off the beaten path, Tucson's unique attractions and accommodations beckon you to discover and explore and our arts and culture scene makes Tucson a place that's authentic and comfortable.
Savor the unapologetic passion for food that inspires Tucson's cuisine, or come as you are and experience our vibrant nightlife.
An oasis from the unoriginal and pretentious, Tucson is a place that you want to be. Let Tucson inspire the free spirit in you.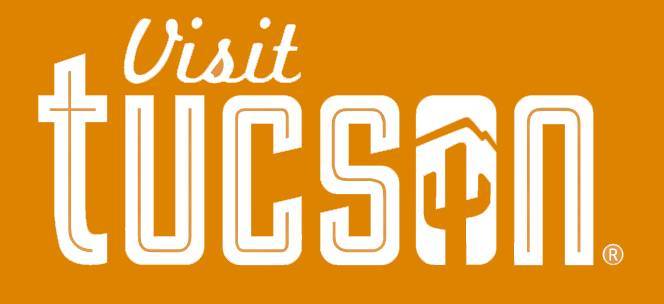 Visit Tucson