Andante Trailhead - Search Nearby - Added by John Maurizi
A short loop hike around a prominent rock feature called Chimney Rock. There is also a side trail to the summit of Little Sugarloaf Mountain that has great views of Sedona.
This loop hike starts at the Andante Trailhead at the end of Andante Road on the edge of Sedona. From the parking area, turn left (west) onto the Andante Trail and follow it for a short distance until the trail ends on the Thunder Mountain Trail. Turn left and follow the Thunder Mountain Trail until you reach the trail junction with the Lower Chimney Rock Trail. Turn right and follow it a short distance to the junction with the Chimney Rock Trail (different from the Lower Chimney Rock Trail) and the trail to the summit of Little Sugarloaf Mountain.
As a short side hike you can take the trail to the summit of Little
Sugarloaf for great views of Sedona and the surrounding red rock country.  The trail to the summit is short but very steep. There is a wooden sign marking the way, however the trail is not well maintained, so follow the path of least resistance. While the trail is obvious, there are actually multiple tracks up the same trail, which is more notable on the descent.
Return the way you came to follow the Chimney Rock Trail as it circles around Chimney Rock. The trail has a few steep sections, but they are not very long. The trail ends back on the Thunder Mountain Trail where you'll turn right (south) to return to the Andante Trail and the parking area.
Overall, this is an enjoyable hike with easy access from Sedona. The trail is well maintained and easy to follow.
As a side note, the summit of Little Sugarloaf Mountain is a great place to watch sunset. 

Tags
Photography
Hiking
Scenic
Wildflowers
Details
2 Miles
400 ft elevation gain
Loop Trail
Nearby Adventures
4 Miles Round Trip - 400 ft gain
2 Miles Round Trip - 499 ft gain
6 Miles Round Trip - 300 ft gain
4.8 Miles Round Trip - 500 ft gain
Free yourself in Tucson!
Calling all travelers, the free thinker and the free at heart. Discover a place where you can explore without boundaries.
Our natural landscape draws visitors outdoors where there is plenty of room to roam.
A bit off the beaten path, Tucson's unique attractions and accommodations beckon you to discover and explore and our arts and culture scene makes Tucson a place that's authentic and comfortable.
Savor the unapologetic passion for food that inspires Tucson's cuisine, or come as you are and experience our vibrant nightlife.
An oasis from the unoriginal and pretentious, Tucson is a place that you want to be. Let Tucson inspire the free spirit in you.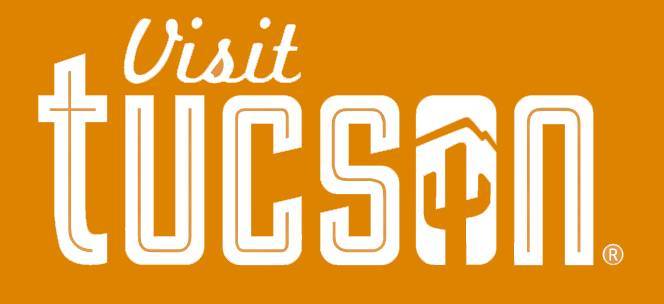 Visit Tucson