We started The Outbound to make the outdoors more accessible to everyone. Our goal is to spread the excitement of travel and adventure, whether just down the street or across the globe, by inspiring people to discover, explore, and share their favorite activities and local playgrounds.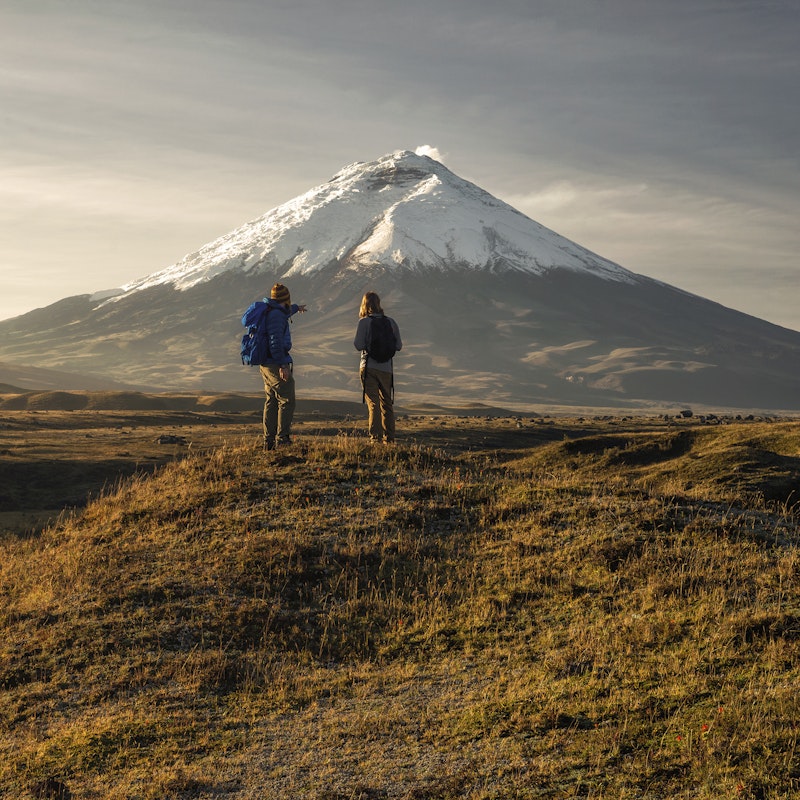 Adventures
Find incredible local adventures wherever you are in the world. Our adventures are community sourced, although we fact-check and curate for quality.
Search Adventures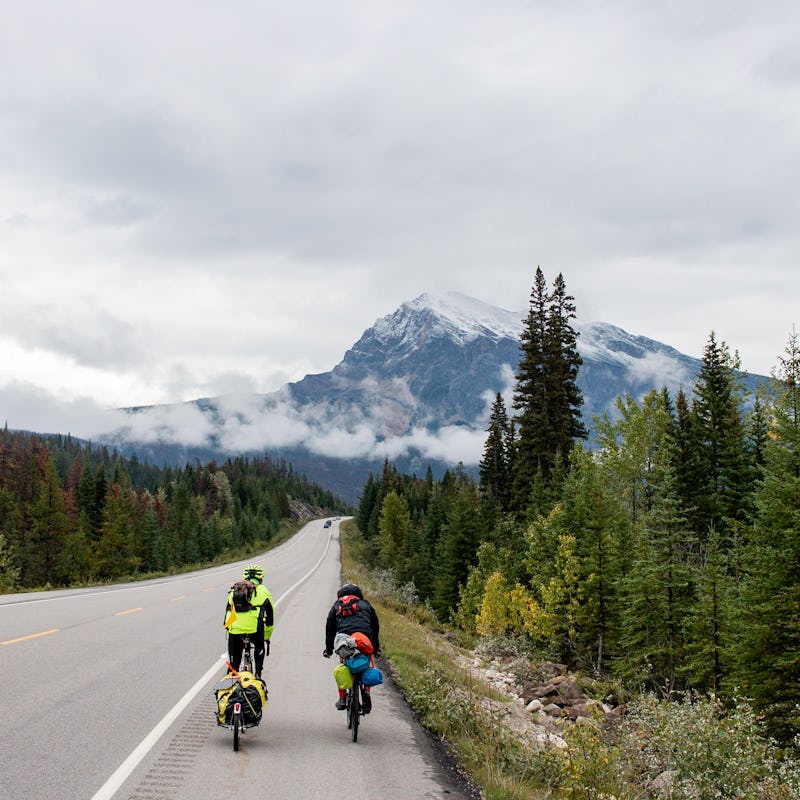 Stories
Our community tells stories and shares tips about travel, the outdoors, and more. We've developed an open platform for anyone to write and share with the Outbound community.
Read Stories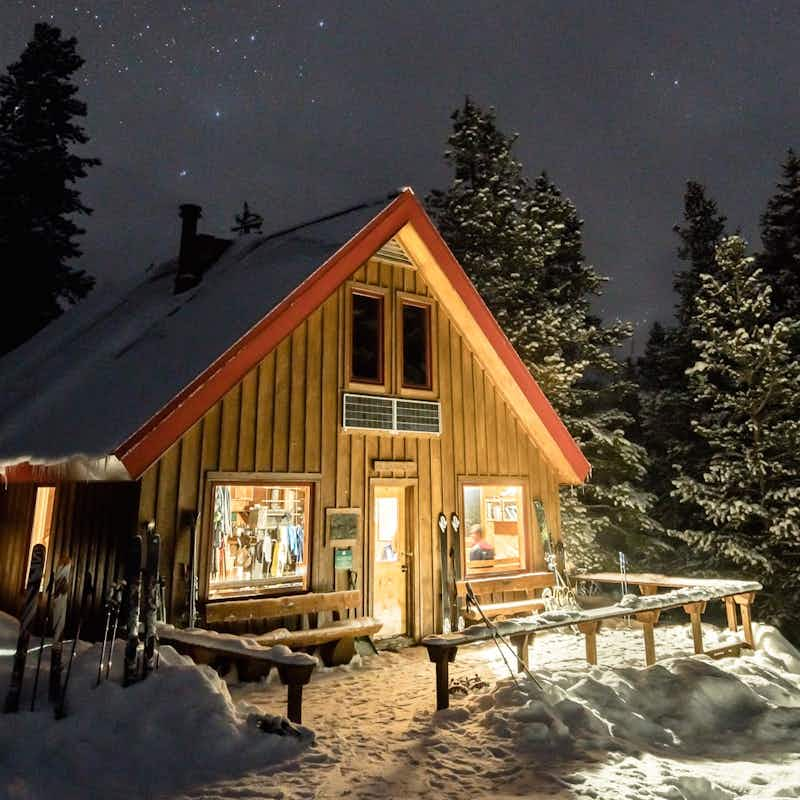 Tours & Lodging
We want to be sure our community has the best information about where to go, what to do, and where to stay. Providing better ways for our growing community to access tours, trips, and lodging options as they plan travel is right in line with our mission.
Learn More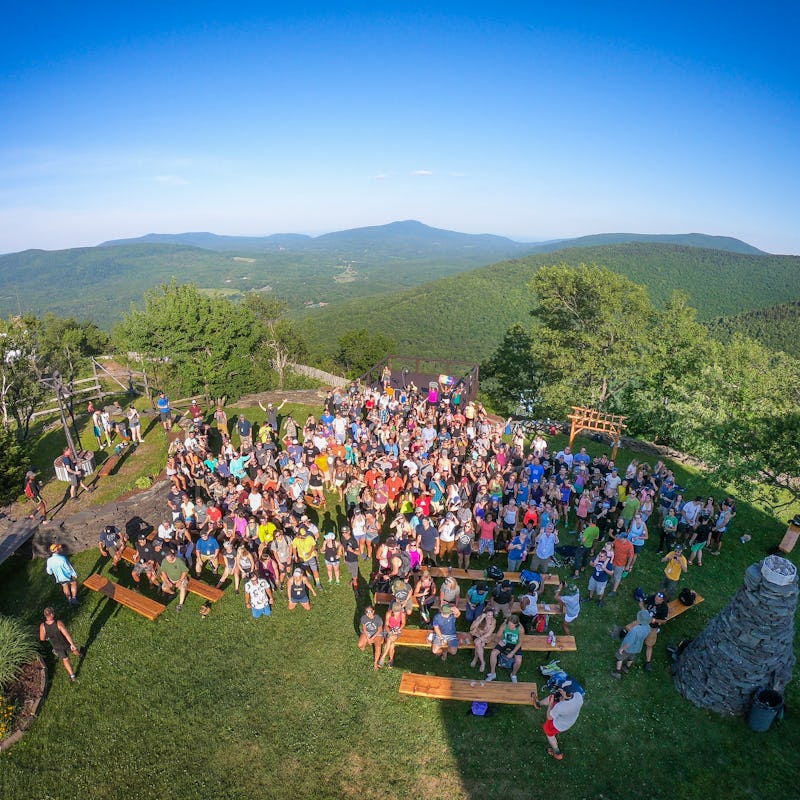 Events
We host the Pursuit Series - 3 day events held throughout the US, focused on building community and teaching people new outdoor skills in a friendly environment.
Learn More