Everyone Outside.
We built The Outbound to spread the excitement of travel and adventure, whether just down the street or across the globe, by inspiring people to discover, explore, and share their favorite activities and local playgrounds.
Stewardship & Responsibility
As individuals who love the outdoors, we believe that the stewardship of our favorite playgrounds is our responsibility. We're commited to constantly improving the level of education within our community and ensuring that our users are prepared to responsibly enjoy the places they find on The Outbound. Have any suggestions? Let us know at support@theoutbound.com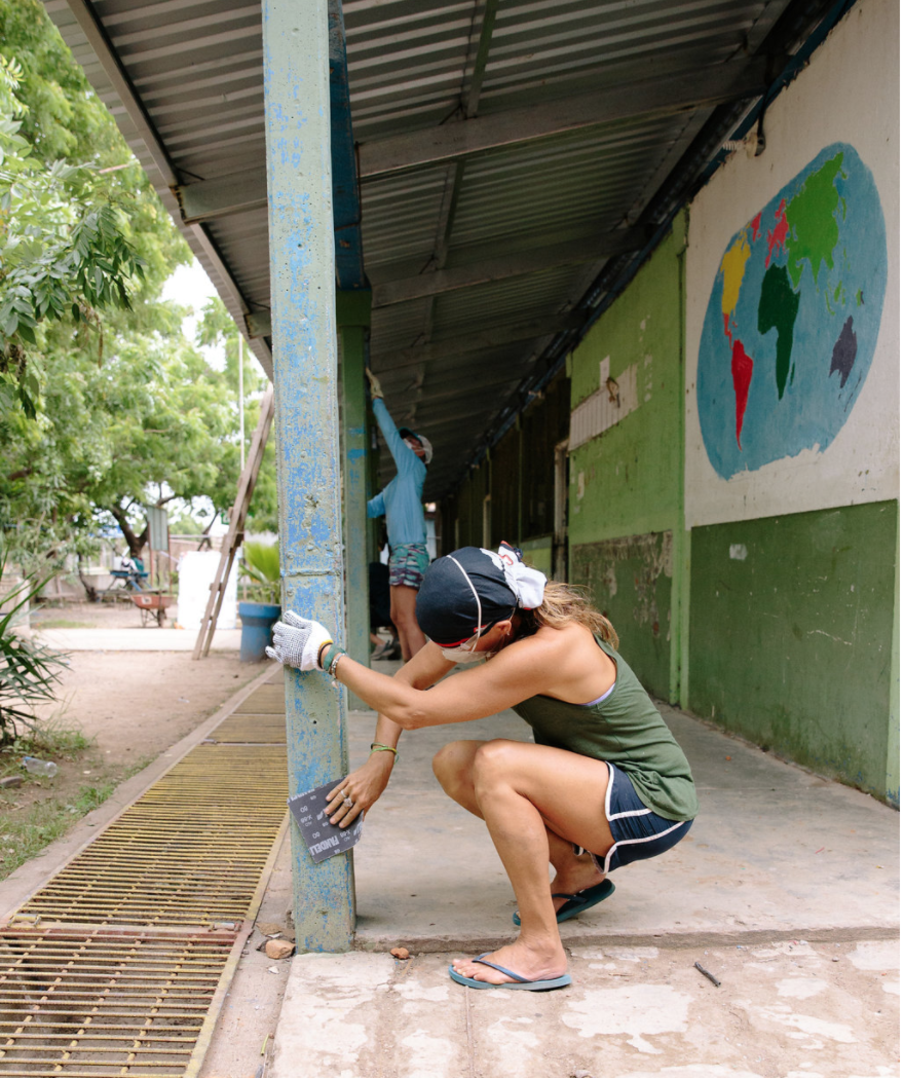 What we do
Adventures
Find incredible local adventures wherever you are in the world. Think Lonely Planet, but better. Our adventures are community sourced, although we fact-check and curate for quality.
Search Adventures
Stories
Our community tells stories about travel, the outdoors, and more. We've developed an open platform for anyone to write and share with the Outbound community.
Read Stories
The Outbound Studio
Our content production arm specializes in story-driven photography and video for local tourism bureaus and brands, with a focus on travel and adventure.
Learn More
Events
We host the Pursuit Series - 3 day events held throughout the US, focused on building community and teaching people new outdoor skills in a friendly environment.
Learn More
The Team
We're a relatively small, but well-balanced team. We come from a variety of backgrounds and outdoor interests. We're hikers, surfers, climbers, skiers, snowboarders, mountaineers, and fishermen, all united by a shared passion for the outdoors.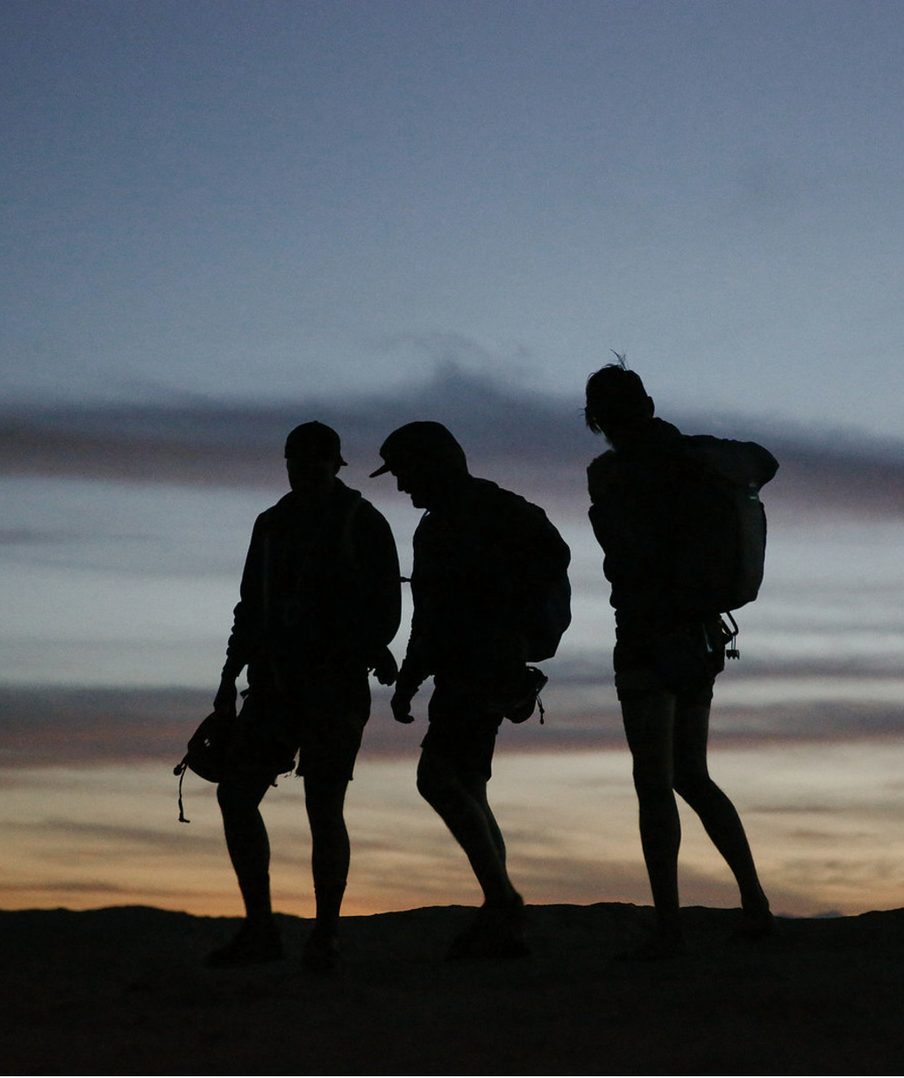 ---
Careers
We're not currently hiring, but send us an email at jobs@theoutbound.com if you think we should reconsider, or if you just want to help out...