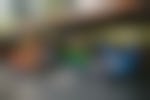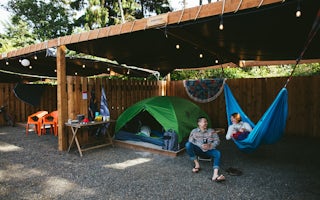 Westport, Washington
Camping & hostels starts at $40, hotel rooms start at $120 Variety of lodging options: Hotel, Hostel Bunks, Covered Camping, RV Hookups, Rustic Tent Sites.evo Surf Rental Center: Wetsuits, boot...
From $40/night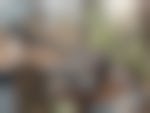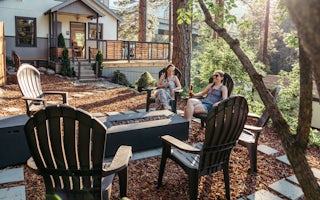 Leavenworth, Washington
Hostels starts at $55, hotel rooms start at $150 Your own private cabin with a river view, or bunk with all your friends (and meet new friends) in our co-ed community style hostel! Grassy lawn, fir...
From $55/night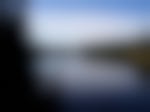 Republic, Washington
Overview A variety of activities await visitors at the open air Swan Lake Kitchen. Located within the Swan Lake Campground, the group site is situated on a large, flat open space near the beach. Th...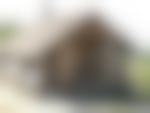 Republic, Washington
Overview Snow Peak Cabin is located high in the mountains of northeastern Washington state. It provides a year-round base camp from which guests can access thousands of acres of back country for sk...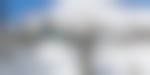 Ashford, Washington
This 146 room Lodge and Inn offer a number of full-service restaurants and store. 
From $109/night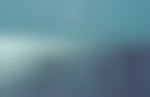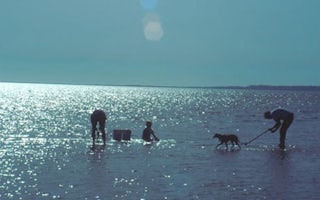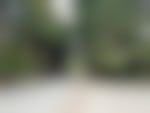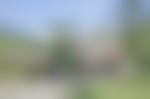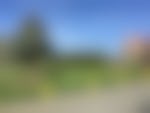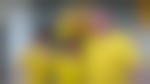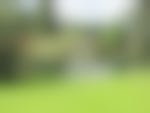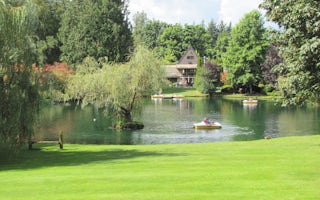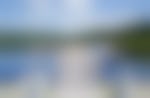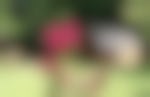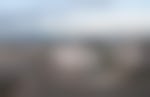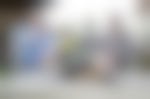 Spokane Valley, Washington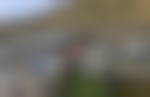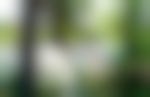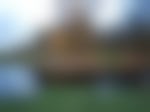 Montesano, Washington
Your private camp site, with no other campers ! Beautiful flat grass campsite next to a pond surrounded with trees and pasture. Fire pit with wood, picnic table are all set up at the site along wit...
From $45/night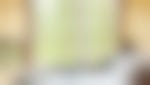 Glenwood, Washington
A Handcrafted Hideaway Enjoy your tiny spot in nature - our collection of cabins is spread across 57 acres. The cabins are scattered throughout our Outpost, but you'll be near your neighbors.  Unpl...
From $129/night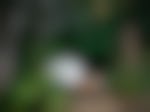 Carnation, Washington
Enjoy a unique and relaxing stay on a real working alpaca farm! Cascade Rose Alpacas Farm Stay campsite is located just one hour east of Seattle in the beautiful Snoqualmie Valley. Snuggled near ...
From $100/night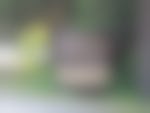 Ronald, Washington
Overview Closed. Repair and restoration work will begin when snow melt allows access. A projected time for opening Wish Poosh for camping is mid-summer 2019. Wish Poosh Campground sits near the so...