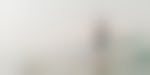 Santa Cruz, California
You'll be living in a beach house just 100 paces from the water. Make the most of the open plan kitchen and living space when you're working from home, making dinner or hanging out with friends. Yo...
From $60/night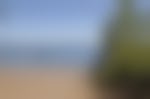 Tahoe City, California
Overview William Kent Campground is conveniently located on Lake Tahoe's west shore, a few miles south of Tahoe City. It straddles the highway and features not only a large area in which to camp, b...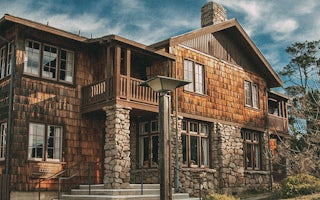 Pacific Grove, California
RoomsIn keeping with its rest and reflection traditions, the guest rooms at Asilomar are simple and beautiful—and most importantly free of modern-day distractions such as telephones and televisions...
From $176/night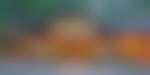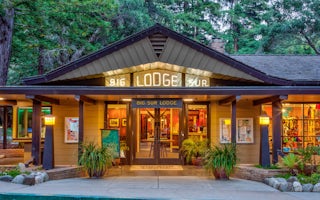 Big Sur, California
This 62 rooms lodge, handles Wedding and Corporate events up to 100 people. The Restaurant sever Breakfast, Lunch and Dinner and the Café and store are open daily.
From $199/night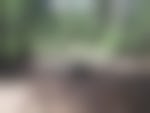 Placer County, California
Overview Middle Meadows Campground offers a quiet place to camp, far from the hustle and bustle of city life. The campground is isolated from other campgrounds and offers a variety of recreational ...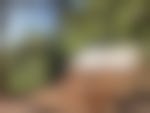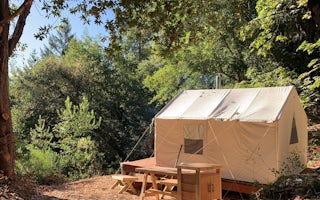 Los Gatos, California
Sunrise Point is a micro climate of the Santa Cruz Mountains with an elevation of 2,000 feet about sea level. Sometimes above the fog and clouds and some times in the thick of it! You will be surro...
From $125/night