Rooks Park (Wa) Bennington Lake
Walla Walla, Washington
Overview
Rooks Park is located 10 minutes east of Walla Walla, Washington. This 18-acre developed park offers visitors a wide variety of recreational opportunities.
Recreation
Rooks Park's grassy spaces provide the ideal place for family picnics and games of volleyball, football or Frisbee. Visitors also enjoy cooling their feet in the creek.
Facilities
This day-use area is open year-round to foot traffic, and April to mid-October to vehicles. A group picnic shelter is available for reservations and can accommodate up to 75 people.

Amenities include flush toilets, drinking water, a playground, sand volleyball court and horseshoe pit.
Natural Features
The park consists of large open spaces and smaller secluded areas for groups and families alike. Large trees and irrigated lawns offer shade and relief from Walla Walla's hot summer days.
Nearby Attractions
Bennington Lake is less than 10 minutes from Rooks Park. It is the only public lake in the Walla Walla Valley, covering approximately 52 surface acres. Throughout the spring, the lake is stocked with rainbow trout to enhance angling opportunities.
Nearby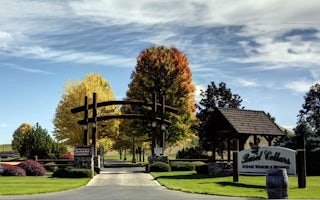 Walla Walla, Washington
This extraordinary 97-acre estate winery is within minutes of Southside wineries and downtown restaurants. Built with rock stars in mind ...
From $2,850/night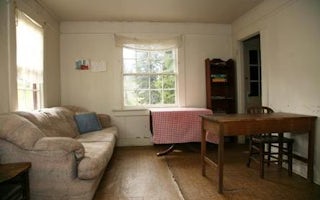 Dayton, Washington
Overview Godman Guard Station, built in the 1930s, sits just outside the impressive Wenaha-Tucannon Wilderness. The complex is adjacent t...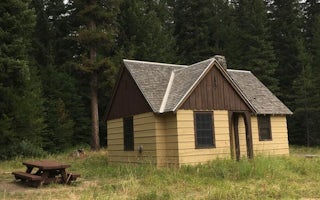 Elgin, Oregon
Overview Fry Meadows Guard Station offers the peaceful solitude of a remote nature-lover's paradise just south of the Wenaha-Tucannon Wil...
See more
Unfortunately, we don't have up-to date pricing data for this listing, but you can check pricing through Recreation Gov.
Book Now