Ridge Road Hideaway
Mancos, Colorado
Camp amid the wildlife, sunsets and mountain views. Enjoy the no light pollution sky. This is truly is a stargazer's playground. Many water sport activities--paddle boarding, kayaking, rod and fly fishing just a few minutes drive from this private ranch. Seclusion and privacy isn't an idea, it's a way of life here at the Second Chance.
Tucked away for privacy and close encounters with nature.
Nearby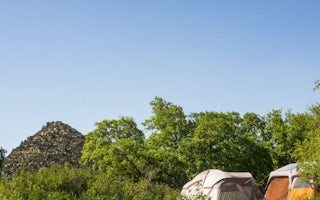 Mesa Verde National Park, Colorado
Experience unspoiled natural beauty in the spirit of the ancient Puebloans.The campsites are located in a wooded canyon that's popular wi...
From $33/night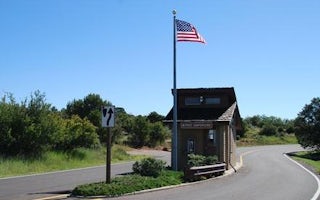 Dolores, Colorado
Overview McPhee Recreation Complex is located on the south shore of McPhee Reservoir near the town of Dolores in southwestern Colorado. V...
See more