Mount Shasta City Koa
Mount Shasta, California
This scenic alpine campground and RV park rests at 3,500 feet near the base of Mount Shasta. The cool summers of the Siskiyou Mountains are ideal for hiking, fishing and backpacking. In the winter, enjoy skiing, snowboarding and snowmobiling at Mount Shasta Ski Park. This KOA is open year-round and offers Tent Sites and full-hookup RV Sites, Cabins and Deluxe Cabins. Wi-Fi and cable TV are available at select sites. Enjoy the pool, bike rentals, basketball, shuffleboard, horseshoes and table tennis in the lounge. Train buffs and children love being on the train route, but light sleepers can request complimentary earplugs. Pool: Memorial Weekend - Labor Day Weekend. Max pull thru: 75 feet. Your hosts: Bill & Fran.
Nearby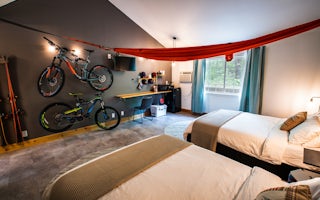 Mount Shasta, California
Outdoor Community Spaces After washing and tuning your bike for tomorrow's ride, sit out on the lawn for live music with a view of Mt. Sh...
From $119/night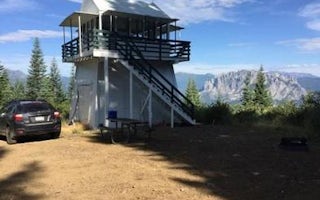 Castella, California
Overview Girard Ridge Lookout was constructed in 1931 and used by the Forest Service on a regular basis until 1981. It is one of the few ...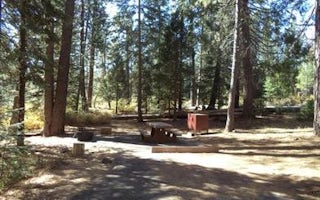 Fowler Public Camp Road
Overview Fowlers Campground is located on the Upper McCloud River five miles east of McCloud, California. The campground is nestled in a ...
From $15/night
See more
Unfortunately, we don't have up-to date pricing data for this listing, but you can check pricing through KOA Kampgrounds.
Book Now