Deadwood / Black Hills Koa
Lead, South Dakota
The Wild West lives on in Deadwood! At this National Historic Landmark, try your luck at one of the casinos, watch historic reenactments, visit museums and gold mines, pan for gold or stop by the graves of Wild Bill Hickok and Calamity Jane. Hop on the trolley (in season) to downtown Deadwood. Nestled among pines and aspens in the spectacular Black Hills, this KOA is your perfect base camp with RV Sites, Tent Sites, Cabins and Deluxe Cabins. Devils Tower, Crazy Horse and Mount Rushmore are short trips away. Enjoy the pool, relax in the hot tub or join in social time around the new group fire pit. Kids under 12/pets stay free. Rates higher August 2 - 11. Pool: Memorial Weekend - Labor Day Weekend. Max pull thru: 50 feet. Your hosts: Debra & Arni Olson.
Nearby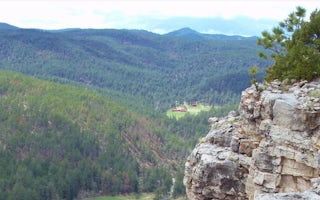 Deadwood, South Dakota
Towering pine trees, a lush meadow, a bubbling creek, and limestone cliffs rising in the distance inspire exploration as well as quiet in...
From $230/night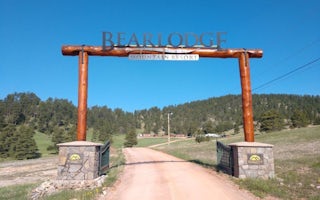 Sundance, Wyoming
Welcome to Wyoming! The Bearodge Mountain Resort can be a quiet getaway from a hectic lifestyle, a base camp for hunting, an adventure-pa...
From $50/night
See more
Unfortunately, we don't have up-to date pricing data for this listing, but you can check pricing through KOA Kampgrounds.
Book Now