Campsite 2 B
Garberville, California
None
The Lower Pond is a special quiet spot, with a mix of forest & meadows surrounding it. Many campsites are possible. Great place to hang a hammock. Gorgeous hiking and horseback riding all around. About half mile from dirt road parking. Nice stream side or meadow hike, downhill, to get there, or accessible by ATV or horse.
Nearby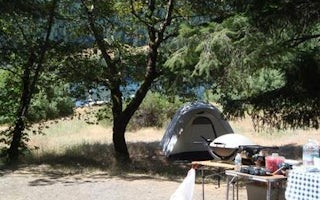 1S51
Overview Fir Cove Campground is located on beautiful Ruth Lake, a 13,800-acre jewel situated in the thickly forested mountains of norther...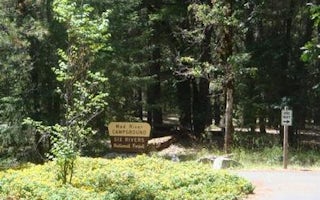 Lower Mad River Road
Overview Mad River Campground is located on banks of its namesake river, about two miles south of Ruth Lake in the thickly forested mount...
See more