Abilene Koa
Abilene, Texas
Welcome to Abilene KOA! Come stay for a day or two (or more!) and relax among the shady trees of this former pecan grove as you experience what Abilene has to offer. Established in the early 1880s as a stop on the Texas and Pacific Railway, Abilene has been recognized as one of the five most important cities in Texas with historic downtown arts districts. You'll find more than 22 buildings listed on the National Register of Historic Places. Enjoy art and historical museums, classic movies in the restored Paramount Theatre and the sound of the Abilene Philharmonic. ArtWalk, a monthly art festival, showcases street vendors and performers along with free admission to a variety of museums and galleries. Watch a new release at the local drive-in movie theater. Abilene offers a wealth of adventure all year with rodeos, concerts and festivals. Stop and stay awhile! Pool: May 1 - October 1. Max pull thru: 90 feet. Your hosts: Paul & Anita Peoples and family.
Nearby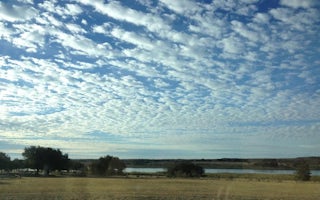 Coleman, Texas
Overview The Lakeside Campground and Recreation Area is partially open year-round on the northern side Hords Creek Lake and fully open Ma...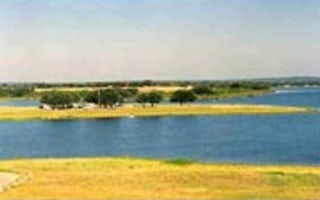 Talpa, Texas
Overview Flatrock campground is situated on Hords Creek Lake with nice shade from trees, a fishing dock and gravel swimming areas for bea...
See more
Adventures Nearby
Witness the Milky Way in all of it's glory at Fort Griffin State Historic Site. The site offers a monthly Star & Skies of Texas viewing party and this is the only way inside of the Historic Site at night. The event itself lasts about 2-3 hours...
Unfortunately, we don't have up-to date pricing data for this listing, but you can check pricing through KOA Kampgrounds.
Book Now