In December, I had resolved to balance out the law with more hikes and photography. I did the research and made a plan. But like with any design, this too did not go as planned.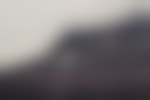 In December, I had resolved to balance out the law with more hikes and photography. I did the research and made a plan. But like with any design, this too did not go as planned. What I initially thought to be simple exhaustion from undue stress related to school was actually – and once again – weeks spent in and out of doctors' offices and labs. Although I am grateful that this expedition in search for an answer has come to an end this week and came with even greater news about spending this upcoming summer in Denver, I am sincerely sorry for not keeping up with capturing what I believe to be, the foundation to all life and happiness – the great outdoors.
At the close of December and despite the exhaustion I packed the car and, with Theo, drove up to the White Mountains. I did not check the weather forecast. With the inspiration gained at the Lapp's farm I was pulled up North. Although some, and likely most, would chide me over my irresponsible tendencies, I will always err on the side of braving the storm. Any storm. Really.
Whether one considers good weather over bad weather, I consider all weather as neither good nor bad, just simply weather. The earth needs light as much as it needs the rain and snow. It needs the cold as much as the heat. The varied aesthetic of nature is entirely shaped and defined by the climate and hence, the weather. Blizzards and rainstorms are not be feared but rather embraced and experienced. It's an opportunity to be seized for both its lessons and the visual blessings. Its energy is palpable yet ephemeral – and that is what I set out to capture. Always.
If your adult sensibilities of caution and restriction disallow you from connecting with the aforesaid, think of the moments when you were young – when winter came and you had no access to a mountain, so snowboarding with friends off roofs was not suggestive but instead taken, followed by laughter and unlamented injuries. My friends and I could not possibly be the only humans to creatively make use of their environment. Still no? How about those late nights spent camping out in the rain or walking through empty city streets where the stillness of the night pushed against the quiet weight of feet of snow.
Always too brief, days began with rays of gold that flickered against snow-covered pine came to a close with a haze of powder dancing its way to the earth against the backdrop of blue, grey and the chime of the wind whistling through that open space between the mountains. The White Mountains.
xx Chloë-Lynn (www.filietesse.com)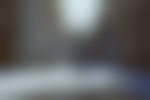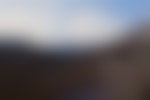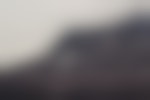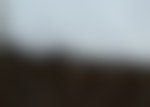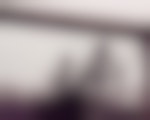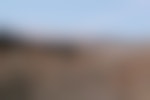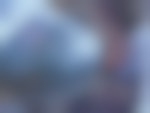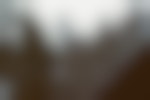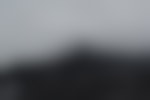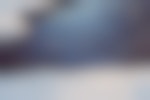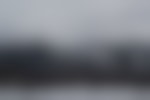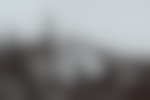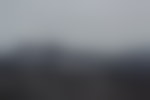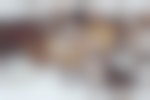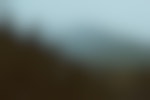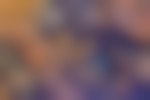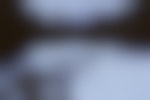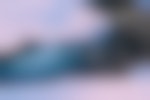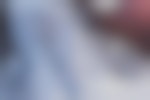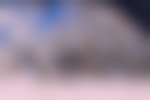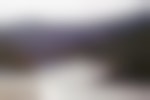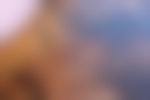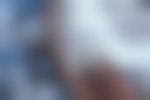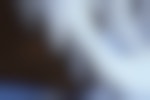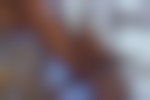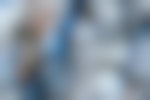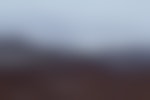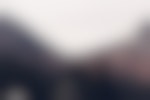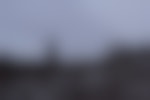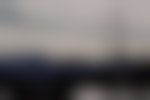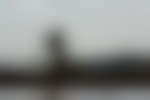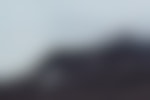 Published: February 13, 2017

UPenn Law student freely defining her freedom of thought through and beyond the wilderness.
Follow
Please respect the places you find on The Outbound.
Always practice Leave No Trace ethics on your adventures. Be aware of local regulations and don't damage these amazing places for the sake of a photograph.

Climbing in 18-Degree Weather to Shoot the Sunrise
Vantage, Washington
One of the things that I love about photography is how the quality of light can make or break a photo. When shooting outdoors it is those early hours in the morning that I love the most.
Our Hike to Angels Landing: Dangerous? Maybe. Amazing? Definitely.
Angels Landing, Utah
Three weeks before my sister turned 24 she texted me to ask if I wanted to go on a trip for her birthday. She wasn't sure where she wanted to go but she knew she wanted to be outdoors.