Piestewa Peak TH - Search Nearby - Added by Jeremy Meek
Sun salutations at sunset, atop a mountain, and overlooking the vast city below? Count me in.
If you are an avid hiker and also love practicing yoga, then Piestewa Peak has a hidden gem awaiting you! There is a little-known helipad located just off the primary trail to Piestewa Peak's Summit (see photos above for more detailed information). If you are looking for a great place to practice yoga for yourself or with a small group (maximum 6-8), then be sure to do this! Sunrise or sunset are prime time in my opinion.

Of course, practicing yoga on a mountaintop helipad is not like practicing in a climate controlled and smooth-floored yoga studio. However, the trade-offs of sunrise/sunset, an epic view, gorgeous weather, the distant bustle of the city below, and a bit of a pre-yoga hiking workout ahead of yoga more than makes up for it in my opinion. 
The helipad is periodically used in the event of an emergency, but that is rare and it typically sits abandoned. If a helicopter happens to come, interrupt your tree pose and vacate the premises promptly! :)
For just a hike, check out Hike Piestewa Peak
Tags
Fitness
Photography
Yoga
Hiking
Bathrooms
Easy Parking
Scenic
Details
1.8 Miles
900 ft elevation gain
Out-and-Back Trail
Nearby Adventures
3.7 Miles Round Trip - 1213 ft gain
1.2 Miles Round Trip - 300 ft gain
1.1 Miles Round Trip - 165 ft gain
Free yourself in Tucson!
Calling all travelers, the free thinker and the free at heart. Discover a place where you can explore without boundaries.
Our natural landscape draws visitors outdoors where there is plenty of room to roam.
A bit off the beaten path, Tucson's unique attractions and accommodations beckon you to discover and explore and our arts and culture scene makes Tucson a place that's authentic and comfortable.
Savor the unapologetic passion for food that inspires Tucson's cuisine, or come as you are and experience our vibrant nightlife.
An oasis from the unoriginal and pretentious, Tucson is a place that you want to be. Let Tucson inspire the free spirit in you.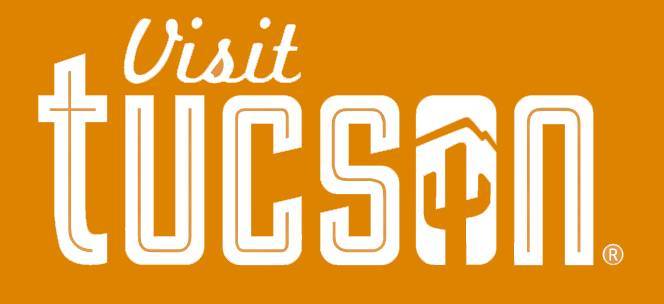 Visit Tucson