Wave Cave Parking Lot - Search Nearby - Added by Calvin Weibel
This is one of the best spots in the area to do sunset photography, with all kinds of hiking opportunities nearby.
Three Sisters is a huge rock formation in the southern area of the Superstition Mountains.  This spot is only about an hour outside of Phoenix and it's a great spot to do photography in the evening or morning.
This is accessed from the Wave Cave parking lot on the way to the nearby Peralta Trailhead.  If you have time to hike while you're here, consider following the trail up to the Wave Cave itself.
From Phoenix, Tempe, or Mesa take the 60 east to Apache Junction.  The road curves southeast and a few minutes later you'll need to take a left on Peralta Rd.  After a short distance this turns into a long dirt road.  The road starts out very smooth, and there are a few rough spots but 4wd is not necessarily needed.
Tags
Photography
Hiking
Scenic
Nearby Adventures
9.5 Miles Round Trip - 3600 ft gain
3.5 Miles Round Trip - 990 ft gain
15 Miles Round Trip - 600 ft gain
6 Miles Round Trip - 500 ft gain
Free yourself in Tucson!
Calling all travelers, the free thinker and the free at heart. Discover a place where you can explore without boundaries.
Our natural landscape draws visitors outdoors where there is plenty of room to roam.
A bit off the beaten path, Tucson's unique attractions and accommodations beckon you to discover and explore and our arts and culture scene makes Tucson a place that's authentic and comfortable.
Savor the unapologetic passion for food that inspires Tucson's cuisine, or come as you are and experience our vibrant nightlife.
An oasis from the unoriginal and pretentious, Tucson is a place that you want to be. Let Tucson inspire the free spirit in you.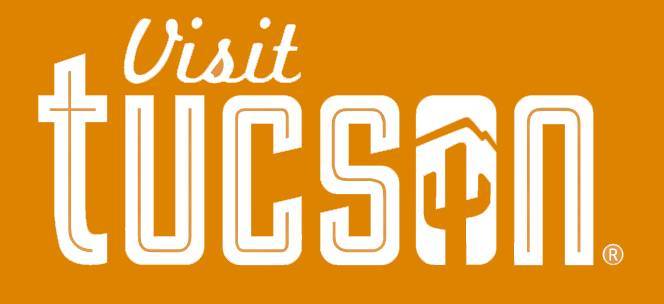 Visit Tucson