Cholla Trail - Search Nearby - Added by Kevin Kaminski
Take this slightly longer hike up Camelback Mountain for scenic views of Phoenix. For the shorter and arguably easier hike up, check out the Echo Canyon Route.
This challenging hike up the east side of Camelback Mountain has beautiful views of Phoenix and Scottsdale, and is not often crowded.
You will begin on switchbacks heading up the mountain, with trail markers to guide you at first. The hike increases in difficulty about 1 mile in, when you reach the saddle, and you will have to do some scrambling during the last stretch to the top.
Tags
Hiking
Scenic
Details
3 Miles
1275 ft elevation gain
Out-and-Back Trail
Nearby Adventures
0.5 Miles Round Trip - 200 ft gain
2.4 Miles Round Trip - 1280 ft gain
1.8 Miles Round Trip - 415 ft gain

Nice Views
Nice views of the PHX area. Pretty crowded. Can get tough in some spots. Worth the effort though.

Challenging
So when I first tackled Camelback I did Echo Canyon. It was really hard. Somebody told me Cholla was easier. So I did Cholla. It was not easier in the least. It was challenging in a different way, but just as challenging as Echo Canyon. Don't be fooled. Take plenty of water. Hike before the full heat of the day. Wear good shoes. Hang on to those sheer rock faces. Have fun. Be safe.

It's pretty tough hike, it can get pretty crowded
Free yourself in Tucson!
Calling all travelers, the free thinker and the free at heart. Discover a place where you can explore without boundaries.
Our natural landscape draws visitors outdoors where there is plenty of room to roam.
A bit off the beaten path, Tucson's unique attractions and accommodations beckon you to discover and explore and our arts and culture scene makes Tucson a place that's authentic and comfortable.
Savor the unapologetic passion for food that inspires Tucson's cuisine, or come as you are and experience our vibrant nightlife.
An oasis from the unoriginal and pretentious, Tucson is a place that you want to be. Let Tucson inspire the free spirit in you.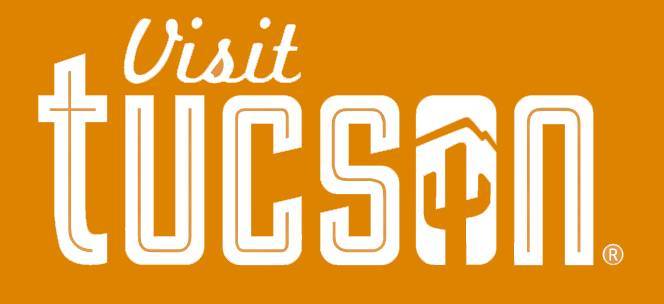 Visit Tucson