Shaw Butte Trailhead - Search Nearby - Added by Calvin Weibel
This is an easy-to-access short hike in Phoenix where you can avoid some of the crowds found on neighboring trails. 
The Shaw Butte Trail is a short loop hike that leads you to the top of Shaw Butte in the Phoenix Mountains Preserve.  Beginning from the trailhead on Central Avenue, The first section of trail follows a steady uphill service road to the top.  Near the top you'll find an array of towers and a good view of much of the valley. North Mountain can be seen immediately to the southeast and downtown Phoenix is in the distant south.  To complete this hike as a loop, descend on the south side and the Shaw Butte Trailhead will eventually lead back to the trailhead.
This is a good option for a quick workout or a short hike.  There are plenty of connecting trails so it's also possible to start/finish at other locations in the park.  
Tags
Fitness
Running
Hiking
Easy Parking
Family Friendly
Food Nearby
Details
3.8 Miles
700 ft elevation gain
Loop Trail
Nearby Adventures
1.4 Miles Round Trip - 600 ft gain
1.8 Miles Round Trip - 900 ft gain
3.7 Miles Round Trip - 1213 ft gain

Good Starter
My wife and I hiked the trail in reverse, from the west side to the east side loop. Good balance of easy and steep. Beautiful view. The east side is paved while the west side is more natural terrain. Motivated for the next hike for sure.

The Trail Less Traveled
Love the west side of this trail. Much less traveled and a combo of kick your butt and soft incline terrain. Fantastic views at the top where there is a forest of manmade trees (towers).
Free yourself in Tucson!
Calling all travelers, the free thinker and the free at heart. Discover a place where you can explore without boundaries.
Our natural landscape draws visitors outdoors where there is plenty of room to roam.
A bit off the beaten path, Tucson's unique attractions and accommodations beckon you to discover and explore and our arts and culture scene makes Tucson a place that's authentic and comfortable.
Savor the unapologetic passion for food that inspires Tucson's cuisine, or come as you are and experience our vibrant nightlife.
An oasis from the unoriginal and pretentious, Tucson is a place that you want to be. Let Tucson inspire the free spirit in you.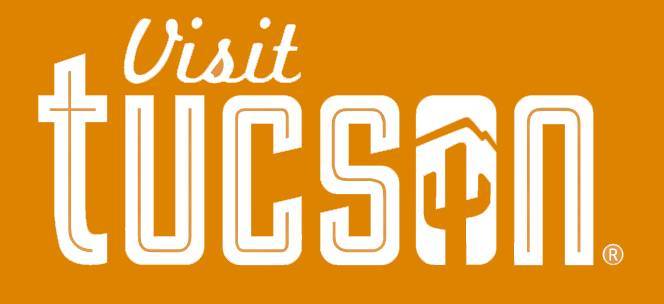 Visit Tucson