Phon D. Sutton Recreation Site - Search Nearby - Added by Calvin Weibel
This is an old trail near the Salt River that offers great opportunities for photography and viewing wildlife.
This scenic loop offers views of Four Peaks, the Salt River & Verde River, and a desert landscape with plenty of wildlife.  Keep an eye out for eagles, wild horses, and other wildlife while you're on the trail.  
This trail starts from the Phon D Sutton Recreation site, which is located at the Salt River and Verde River confluence.  To start the trail, begin at the west end of the parking lot and continue west.  The trail will begin near the river and fork into a loop soon after.  
This is an old, unmaintained trail.  You aren't likely to find crowds, but if you keep your eyes open you might find plenty of wildlife.
From Mesa, take Power Rd North as it turns into Bush Highway.  Follow Bush highway until you reach Phon D Sutton Rd, turn left, and continue to the recreation site.  Note that the Forest Service requires a Tonto Pass to park at the recreation areas.
Tags
Chillin
Photography
Running
Hiking
Bathrooms
Easy Parking
Family Friendly
Picnic Area
River
Wildlife
Details
2.4 Miles
Loop Trail
Nearby Adventures
7.5 Miles Round Trip - 575 ft gain
2.9 Miles Round Trip - 790 ft gain
3.8 Miles Round Trip - 1200 ft gain
4 Miles Round Trip - 300 ft gain

Just Average
Great place for pictures ! River is beautiful as well and the trails and nice

Littered Hike
Terrible hike. It was dirty (graffiti and garbage everywhere)! The views were nice but wouldn't do it again.
Free yourself in Tucson!
Calling all travelers, the free thinker and the free at heart. Discover a place where you can explore without boundaries.
Our natural landscape draws visitors outdoors where there is plenty of room to roam.
A bit off the beaten path, Tucson's unique attractions and accommodations beckon you to discover and explore and our arts and culture scene makes Tucson a place that's authentic and comfortable.
Savor the unapologetic passion for food that inspires Tucson's cuisine, or come as you are and experience our vibrant nightlife.
An oasis from the unoriginal and pretentious, Tucson is a place that you want to be. Let Tucson inspire the free spirit in you.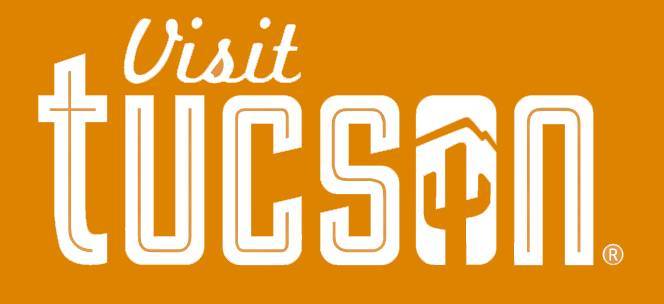 Visit Tucson