Lynx Lake - Search Nearby - Added by Dan Deublein
Enjoy a leisurely hike around a beautiful 55-acre lake surrounded by tall pines!
Starting at the parking lot, you will have to pay your dues prior to beginning your hike. You will immediately be met with fresh air and refreshing summer temperatures. 
A short decent down will lead you to the first trail marker, which the 55-acre lake becomes the centerpiece of your view. At this point, you have the option to hike in either direction. 
If you are looking for a more casual stroll, then go right where you will hike upon an paved trail that is relatively flat and follows the shoreline. Turning left, will take you across the spillway (do not cross if flooded) and onto a more difficult dirt path with varying elevation gains. 
At the midway point of the loop, you will reach a recreation area on the South shore. There is an opportunity here to utilize bathrooms, grab a picnic table and do some wildlife watching. 
If you are up for a little adventure, then I recommend bringing a pan! Near the Salida Gultch Trailhead along Lynx Creek, there is a designated gold panning area that is open to the public!
Tags
Fitness
Chillin
Fishing
Photography
Hiking
Bathrooms
Dog Friendly
Easy Parking
Food Nearby
Forest
Lake
Picnic Area
Romantic
Scenic
Wildflowers
Wildlife
Details
3.52 Miles
182 ft elevation gain
Loop Trail

Great short hike
Loved this little hike just 5 minutes from our hotel in Prescott! Parking is $5, but free if you have a National Parks Pass (just leave it on your dash) Really enjoyed this little stroll around the lake, dog friendly, too!

Small Lake, Great Afternoon
Short trail around a small lake. After paddling we made the hike around. Fairly busy but still a must do. Trail is in the pines. Very peaceful.
Free yourself in Tucson!
Calling all travelers, the free thinker and the free at heart. Discover a place where you can explore without boundaries.
Our natural landscape draws visitors outdoors where there is plenty of room to roam.
A bit off the beaten path, Tucson's unique attractions and accommodations beckon you to discover and explore and our arts and culture scene makes Tucson a place that's authentic and comfortable.
Savor the unapologetic passion for food that inspires Tucson's cuisine, or come as you are and experience our vibrant nightlife.
An oasis from the unoriginal and pretentious, Tucson is a place that you want to be. Let Tucson inspire the free spirit in you.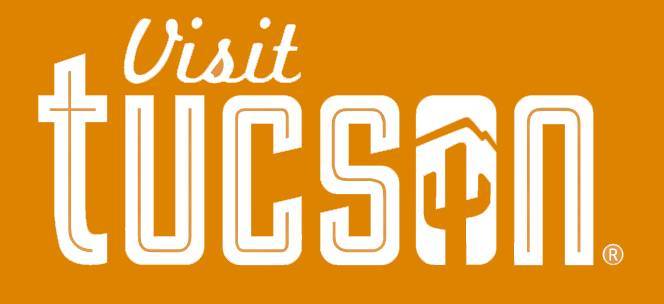 Visit Tucson