Goat Camp Trailhead, AZ - Search Nearby - Added by Calvin Weibel
This trail will take you deeper into the White Tank Mountains than any of the others in the regional park.
This is one of the less traveled trails in White Tank Mountain Regional Park.  If you're looking for a solid day hike in the west valley, try this one.  It isn't a loop, but it ultimately connects with some of the other long trails so if you're up for a long hike, you have options.  This starts from the Goat Camp Trailhead and leads up Goat Canyon toward the towers that are visible from anywhere in the valley on the White Tank skyline.  This trail gets steeper and more difficult as you get higher.  Most people turn back somewhere along the way, but the trail will eventually take you very close to the towers that are visible near the high point of the White Tanks.  
From anywhere in the west valley, take Olive Ave west.  Stay on the road for long enough and it will take you directly into White Tank Mountain Regional Park.  The entry fee is $6 per car.  For this hike, you can take either the first or second left turn after the entrance, and then look for the Goat Camp trailhead parking.
Tags
Running
Hiking
Family Friendly
Details
16 Miles
Out-and-Back Trail
Nearby Adventures
2 Miles Round Trip - 200 ft gain
13 Miles Round Trip - 1394 ft gain
2.4 Miles Round Trip - 259 ft gain
Free yourself in Tucson!
Calling all travelers, the free thinker and the free at heart. Discover a place where you can explore without boundaries.
Our natural landscape draws visitors outdoors where there is plenty of room to roam.
A bit off the beaten path, Tucson's unique attractions and accommodations beckon you to discover and explore and our arts and culture scene makes Tucson a place that's authentic and comfortable.
Savor the unapologetic passion for food that inspires Tucson's cuisine, or come as you are and experience our vibrant nightlife.
An oasis from the unoriginal and pretentious, Tucson is a place that you want to be. Let Tucson inspire the free spirit in you.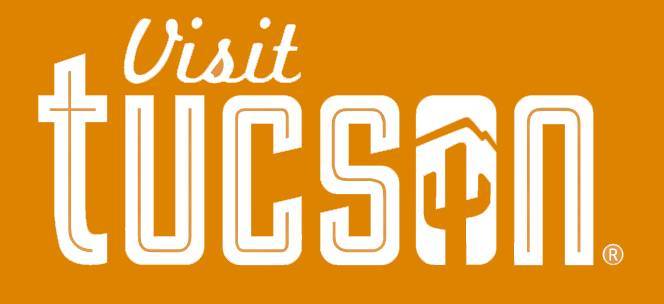 Visit Tucson