Banjo Bill Picnic Area - Search Nearby - Added by Nick Tort
Numerous picnic tables that run along the water (the further north you go, the more privacy you will get), with BBQ at most table areas, bathrooms and drinking water. There is fishing around every corner, it's pet friendly with easy access and parking ($5 Day fee)
Nestled in Oak Creek Canyon, and throughout the Red Rock District are several picnic and day-use areas. Popular sites include; West Fork, Red Rock Crossing, Banjo Bill and Grasshopper, which provide unique hiking, creek side picnicking, swimming and fishing opportunities. All Oak Creek Canyon campgrounds are also available for day-use sites.
Banjo Bill is a scenic, lush area cut by a bubbling ribbon of water set to the background tone of the surrounding Oak Creek Canyon towering cliffs and buttes. The grounds are so versatile, you can spend your entire day bouncing from one activity to the next. Bring a hammock, read a book, pack the taco kit and cerveza; do whatever it is you do in one of the most gorgeous spots in AZ.
There are a few tables butted up to the parking lot, making it very easy to carry your coolers, stoves and kitchen kit down to the tables.
This is a heavy traffic area, so plan on getting there early during the busy season to grab your spot for the most optimal tables.
Getting There: 20 miles south of Flagstaff, 5 miles north of Sedona, 8 miles north of the "Y" junction of SR 179 and SR 89A, on a paved road in scenic Oak Creek Canyon between mile marker 382 & 383. Elevation is 4,500 feet.Look for the Banjo Bill roadside signs.
GPS: 34°57'41.2"N 111°45'11.2"W
Tags
Chillin
Fishing
Photography
Swimming
Bathrooms
Dog Friendly
Easy Parking
Family Friendly
Forest
Groups
Handicap Accessible
Picnic Area
River
Romantic
Scenic
Swimming Hole
Nearby Adventures
6 Miles Round Trip - 340 ft gain
Free yourself in Tucson!
Calling all travelers, the free thinker and the free at heart. Discover a place where you can explore without boundaries.
Our natural landscape draws visitors outdoors where there is plenty of room to roam.
A bit off the beaten path, Tucson's unique attractions and accommodations beckon you to discover and explore and our arts and culture scene makes Tucson a place that's authentic and comfortable.
Savor the unapologetic passion for food that inspires Tucson's cuisine, or come as you are and experience our vibrant nightlife.
An oasis from the unoriginal and pretentious, Tucson is a place that you want to be. Let Tucson inspire the free spirit in you.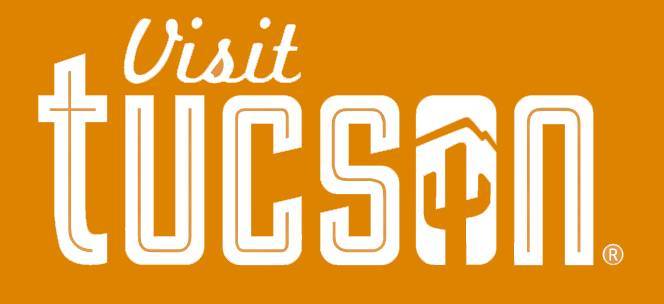 Visit Tucson